Exchange Rates
The Central Bank of the UAE provides exchange rates for more than 70 global currencies, which are updated daily. These include key currencies such as the US Dollar; Swiss Franc; Euro; GB Pound and Japanese Yen. 
Discover more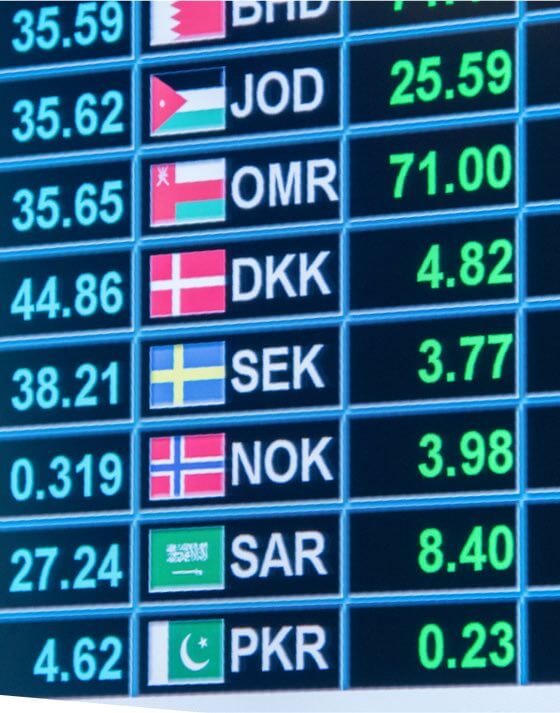 EIBOR Rates
The Emirates Interbank Offered Rate (known as EIBOR) is the benchmark interest rate for lending between banks within the UAE, stated in UAE Dirhams (the national unit of currency). 
The EIBOR is also the reference rate used by borrowers and lenders to conduct financial transactions in the UAE for loans such as mortgages, personal and car loans. 
Economic Indicators
The Central Bank of the UAE provides updated economic indicators for an overview of the macro-economy. 
Discover More
Last updated on: Wednesday 10 August 2022
Total visitors 80973