The Islamic Finance industry is growing at an accelerated pace, exceeding US 2.44 trillion in assets globally, and recording a growth rate of 11.4%. The Islamic Finance industry is primarily manifested in banking, insurance (Takaful) and asset management sectors.
The term "Islamic Finance" or "Shari'ah Compliant Finance" (and other similar terms) are commonly used to refer to the contemporary financial industry that has set compliance with Islamic commercial law as one of its main criteria in the day-to-day operations.
One important aspect of Islamic commercial law is the consideration given to the consequences of commercial transactions on individuals, society and the environment, through a set of rules and parameters. Consequently, transacting in any subject matter deemed harmful or unethical on an individual or society basis is illegitimate. Furthermore, the absence of impediments of injustice, ambiguity (including gambling) and riba (charged interest) from a transaction is also one of the key principles of Islamic finance.
About the Higher Shari'ah Authority
The Higher Shari'ah Authority ("HSA") was established, and its Members appointed, in line with resolutions enacted by the UAE Cabinet. Decretal Federal Law No. (14) of 2018, regarding the CBUAE and the organisation of financial institutions and activities, reaffirmed HSA's establishment and provided further details of its mandate.
Discover More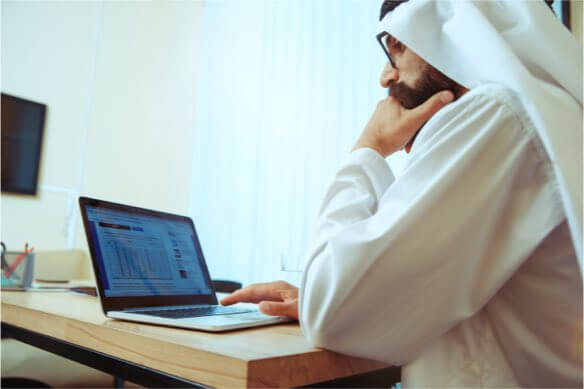 Islamic Banking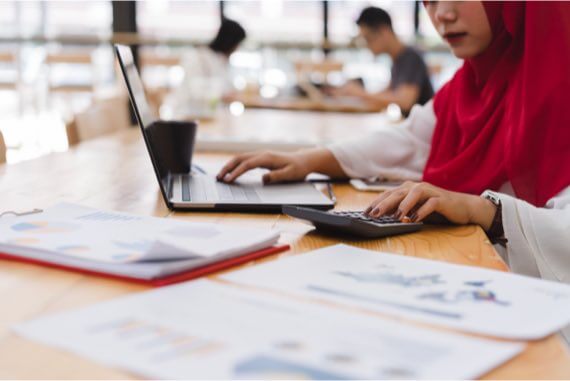 Islamic Insurance Companies
Related Islamic Finance News
Related Islamic Finance Regulations
Last updated on: Wednesday 07 June 2023
Total visitors 12648