In 1973, the UAE Currency Board issued the nation's first banknotes. In 1982, the Central Bank of the UAE released a second issue of UAE paper currency, following the transition from the UAE Currency Board to the CBUAE, instituted by Union Law No. (10) of 1980.
As a result of this transition, the current CBUAE banknotes - which are familiar to us today - replaced the previous issue of UAE Currency Board notes.  
Alongside currency used for everyday transactions, the CBUAE also mints commemorative coins to celebrate the many highlights and achievements of the United Arab Emirates.  
Government entities, banks and the CBUAE are all entitled to request that an important occasion be marked by issuing a commemorative gold, silver or circulation coin. 
Commemorative Coins
Commemorative coins are released to mark important occasions or achievements in the UAE.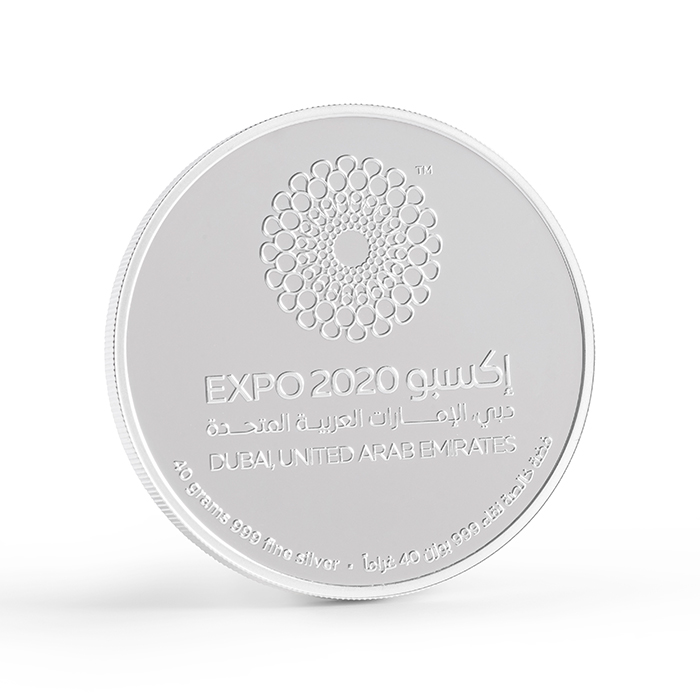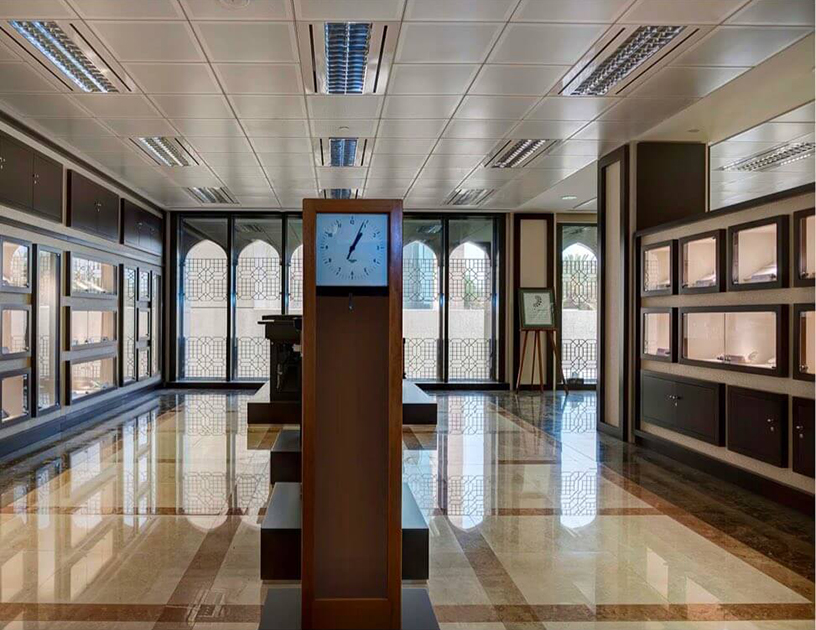 Museum
The Museum opened to the public in 2013, marking the 40th anniversary of the CBUAE.
FAQs
Commemorative coins are released to mark any important occasions, events and achievements in the UAE.  
You can purchase commemorative coins directly from the Central Bank of the UAE's headquarters or branches. Click here for full details on how to purchase a commemorative coin.
The prices of commemorative coins vary depending on the cost of materials and minting. Click here to see all currently available coins and their prices.  
Last updated on: Wednesday 03 August 2022
Total visitors 20123