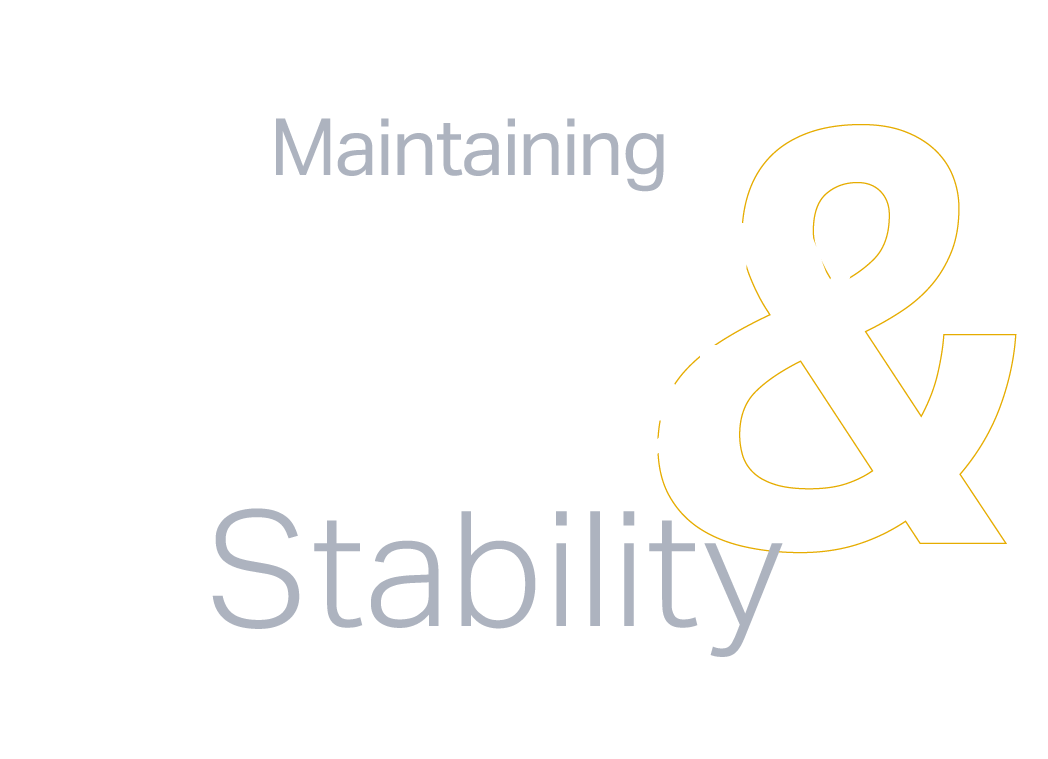 The CBUAE's event will convene leaders of key international financial institutions emphasising outcome-driven global climate actions and announce national commitments to foster sustainable finance. The event will close with the unveiling of the COP28 UAE TechSprint results.
The Central Bank of the UAE, alongside the Emirates Institute of Finance and NYU Abu Dhabi, will be hosting the Central Bank Research Association's sixth annual meeting on November 20-21, 2023, in Abu Dhabi. Learn More
The CBUAE played a critical role in steering the nation through the economic challenges of the COVID-19 pandemic in 2021. Learn More
In response to the COVID-19 pandemic, the Central Bank of the UAE adopted a stimulus package worth AED 256 billion to support the UAE's economy and financial system. Learn More
The Central Bank of the UAE is committed to providing automated licensing services to all financial institutions.
Our Vision: is to be among the top central banks globally in promoting monetary and financial stability and supporting the UAE's competitiveness.
Our Mission: lies in enhancing monetary management, financial stability, and protecting consumers through effective supervision of Licensed Financial Institutions, prudent management of reserves, robust financial infrastructure and the adoption of digital technologies.
Financial and Monetary Statistics