Everything you need to identify a fulfilling and rewarding career with the Central Bank of the UAE.
Here at the CBUAE, we aim to maintain confidence in the country's financial system by helping to ensure that it is stable, safeguarded, well-regulated and transparent. A strong monetary and financial system supports sustainable economic growth, which benefits our nation and its people.  
If you are interested in being part of this mission, read on to learn more about the CBUAE, our history, our people, and today's CBUAE vacancies. You can apply online directly through our digital platform. 


Introducing the CBUAE
The Central Bank of the UAE works daily to maintain the stability of the country's currency, whilst also organising, developing and supervising the UAE's banking and insurance sector. We function not only as the UAE government's official bank, but also provide UAE policymakers with monetary and financial advice, and ensure the creation of credit policies to achieve sustainable growth in the national economy.
Find out more about the CBUAE by clicking on the box below.
Discover More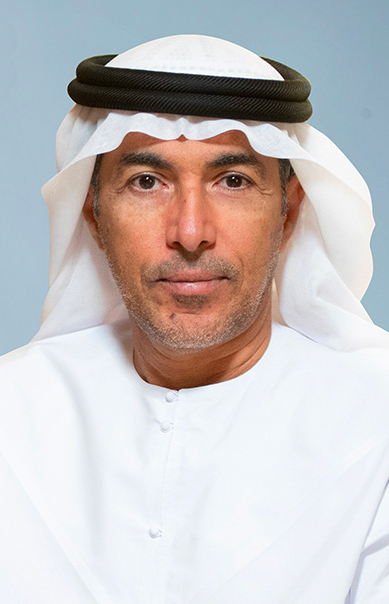 Statement from our Governor
"Being part of the Central Bank of the UAE team means contributing to the strength and prosperity of the entire country. As an entity, we share the ambition, energy and vision of the UAE leadership — three traits that are reflected in the talent found at every level of our organisation. As our people are our most valuable asset, we have made an unshakeable commitment to hire the best and provide them with a path towards growth and development, so that they thrive here. When you join us, you can be part of the team driving the UAE financial sector and region forward. "
---
H.E. Khaled Mohamed Balama
The Governor
At the Central Bank of the UAE, we believe in hiring individuals who align to our values of transparency and proactivity, so that we can continue to be an open and evolving organisation.
As an entity placing our people among our top priorities, we work hard to maintain a working environment that will support and encourage their career development.
That means providing challenging roles with responsibility and accountability, creating opportunities for collaboration with more senior peers, and giving you the freedom to see your ideas through to reality.
Graduate opportunities
Supporting the UAE government's vision of Emiratisation, we offer exciting employment opportunities for Emirati graduates across a broad range of disciplines in our core and support functions. If you are an Emirati graduate hungry for career progression, and longing to be part of a strong and dedicated team leading the transformation of the financial sector, apply to the Central Bank of the UAE today.
Experienced professionals
As our team expands, we are always looking to welcome highly experienced talent from all backgrounds and functions. Our career opportunities provide prospective talent with the ability to flourish in various departments, including Banking Supervision, Financial Intelligence, Financial Stability, Monetary Management, Legal, Human Resources (HR), Finance, Administration, Strategy, Consumer Protection, Banking Operations and Reserves Management. If you are interested in boosting your career and being challenged each day, apply for a current open vacancy below.
Youth Council
About the CBUAE Youth Council 
Because today's younger generations are the leaders of the future, we have created a platform that represents Emirati youth and provides them with opportunities to enter the financial services and banking sector. 
Mandate of the CBUAE Youth Council 
Conduct research on young Emiratis' engagement and limitations within the sector.

Act as the link between young Emiratis and institutions in the banking and financial sector.

Represent Emirati youth in all aspects within the financial sector.

Create more awareness by encouraging young Emiratis to share CBUAE information with their friends and peers.

Identify youth-related events and co-ordinate youth outreach programmes.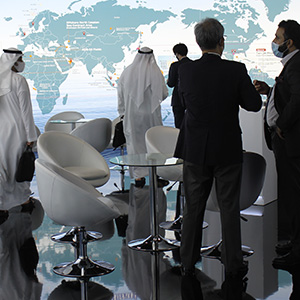 Living in the UAE
Founded in 1971, the United Arab Emirates comprises seven Emirates positioned along the eastern edge of the Arabian Peninsula: Abu Dubai, Ajman, Dubai, Fujairah, Ras Al Khaimah, Sharjah, and Umm Al Quwain. The country has established itself as one of the most popular destinations in which expatriates live and work, for many good reasons.
Culture
Living in the UAE exposes you to multiple nationalities, backgrounds and cultures, as more than 88 per cent of UAE residents are non-Emirati. People who live in the UAE are known to be extremely culturally aware and inclusive, creating a warm and welcoming atmosphere as a result.
Language
English is widely spoken here alongside Arabic—yet with such a diverse population, you're likely to hear your native language sooner rather than later.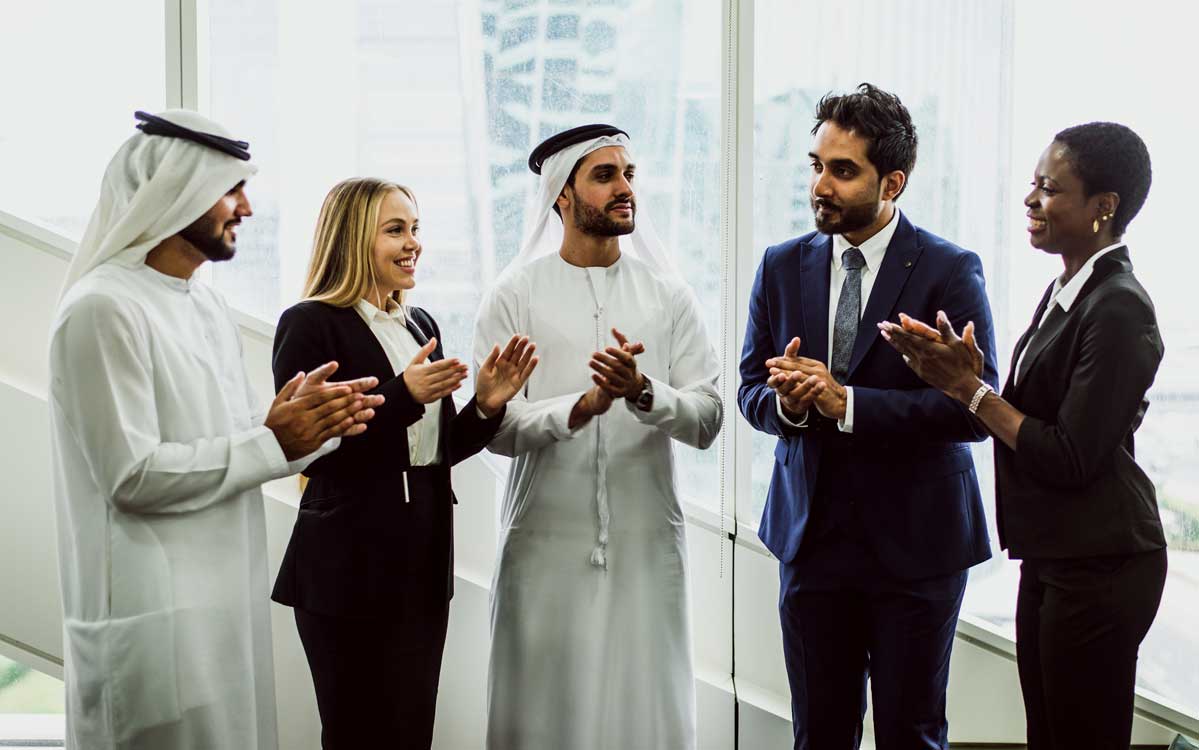 Quality of life
Already the happiest nation in the Arab world, according to the World Happiness Report 2020, the UAE leadership has set the target of being the happiest in the world. This is reflected in the day-to-day quality of life, where people feel safe, and social cohesion is a priority. 
Climate
The UAE enjoys year-round sunny days, even during the 'winter' season. Although temperatures can rise to relatively high levels by global standards, the country is well-equipped to help residents and visitors remain cool.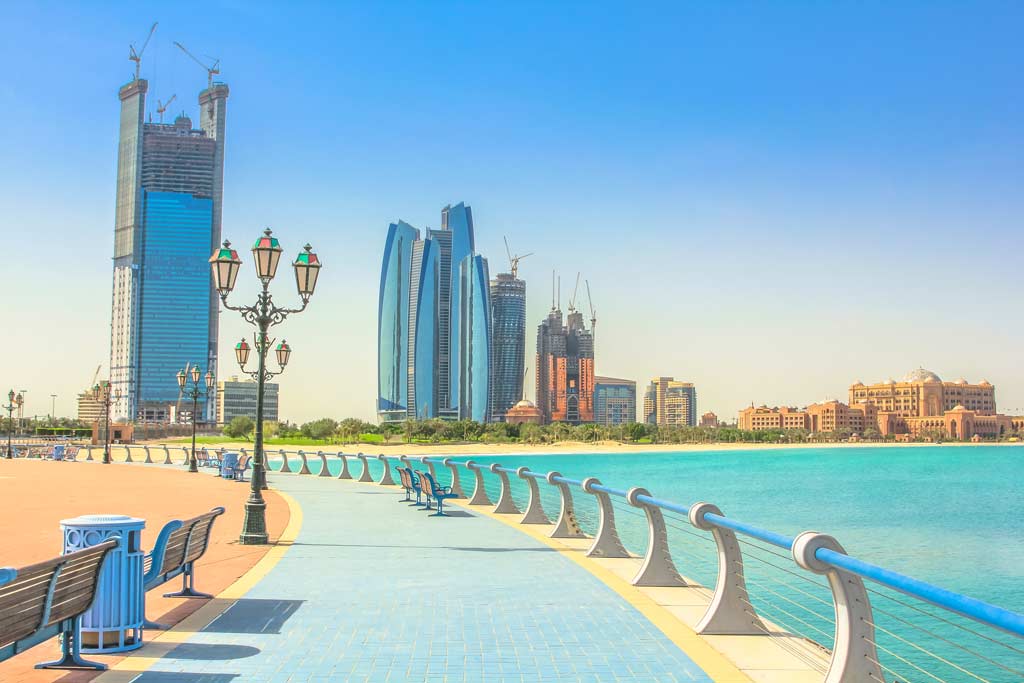 Opportunity
The UAE is well-known as a nation of high ambitions, which is evident in its urban areas. The competitive nature of the country's economy and job market means that employees enjoy favourable packages by regional and global standards.
Cost of living
The cost of living in the UAE is, on average, lower than the United States, including for rent, groceries, and restaurants. Residents can live a comfortable life with careful budgeting.  
Why you should join us
Being part of the Central Bank of the UAE places you at the start of a journey, where you are contributing to the country's present and future each day — and so much more.  
You'll never stop learning  
The scale and reach of our work means that you are never short of opportunities to broaden your skill set, learn something new, and take your career in the direction you want. 

Make a difference 
The work we do has real purpose and meaning. You will be stepping into a rewarding career that supports the UAE's vision for growth and excellence in the financial and monetary system. 
Join a diverse team  
Our team is made up of talent from across the world, with more than 50 nationalities represented at the CBUAE today. Here, you have an opportunity to learn from them all, and to grow as a well-rounded professional.
About the CBUAE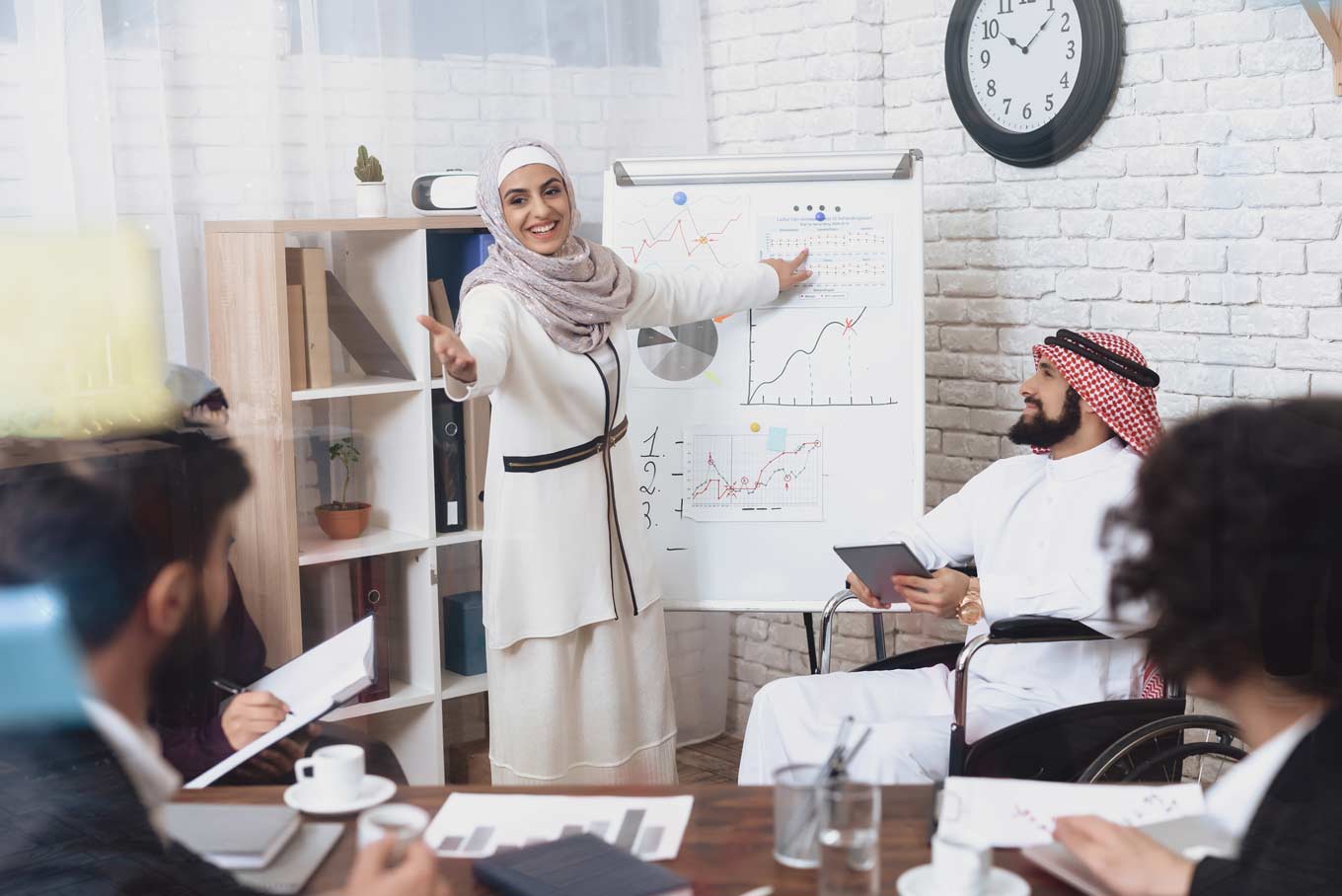 FAQs
All of our current vacancies can be found on this page by scrolling up. There, you can use the filter function to find the role that best suits your experience and interest.  
It is quick and simple to apply for roles in which you are interested through our dedicated platform. Scroll up on this page to find the full hiring process outlined in easy-to-follow steps. 
Register online, using the online form located on this page to keep up-to-date with our most recent vacancies. A member of our team will contact you, if your profile matches what we are looking for.  
We do have opportunities for Emirati graduates, which you can search for specifically above. 
Many things. We provide an open culture that rewards pro-activity. We are committed to transparency in all that we do. You will join a diverse team with unique experiences and perspectives from which you can learn. For a closer look before you apply, click here to read the stories of our people.  
Last updated on: Tuesday 16 August 2022
Total visitors 26664