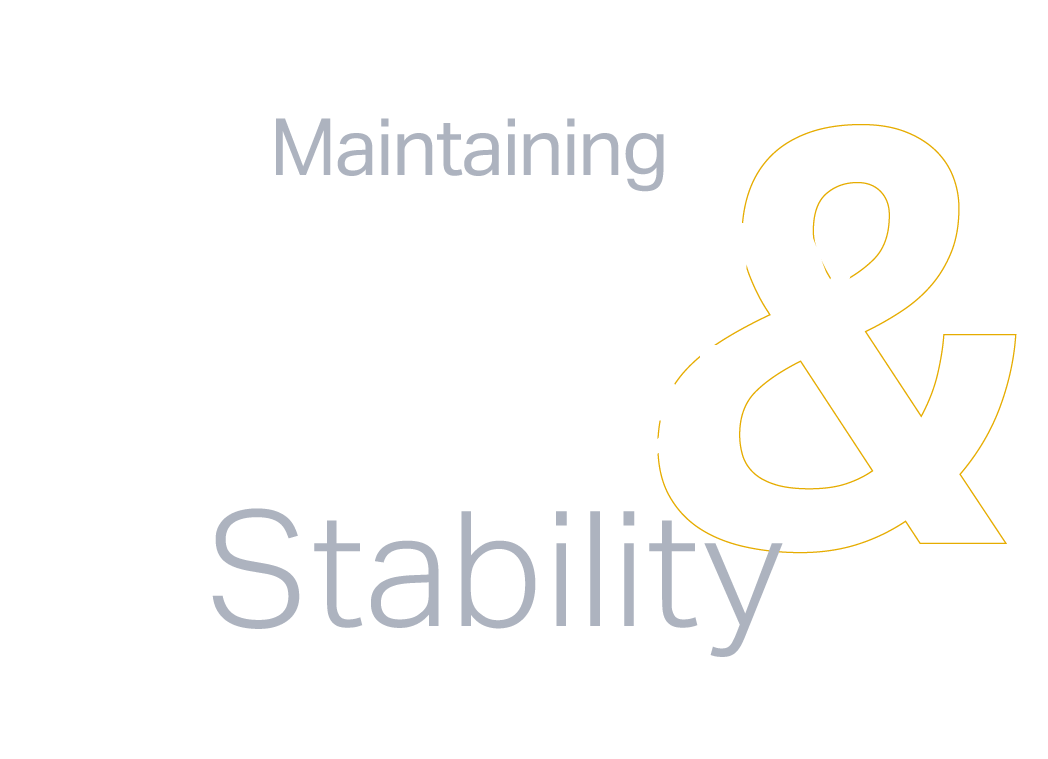 The CBUAE played a critical role in steering the nation through the economic challenges of the COVID-19 pandemic in 2021.
In response to the COVID-19 pandemic, the Central Bank of the UAE adopted a stimulus package worth AED 256 billion to support the UAE's economy and financial system.
The Central Bank of the UAE is committed to providing automated licensing services to all financial institutions.
Our Vision: is to be among the top central banks globally in promoting monetary and financial stability and supporting the UAE's competitiveness.
Our Mission: lies in enhancing monetary management, financial stability, and protecting consumers through effective supervision of Licensed Financial Institutions, prudent management of reserves, robust financial infrastructure and the adoption of digital technologies.
Financial and Monetary Statistics
Sign Up for Updates
To receive the latest updates from the Central Bank of the UAE, please fill out the form with your details.
Banks and Financial Institutions
This section provides information on foreign and domestic entities licensed by the Central Bank of the UAE that operate in the UAE.
Discover More
Insurance
The CBUAE assumed supervisory and regulatory responsibility of the insurance sector pursuant to Decretal Federal Law No. (25) of 2020, which merged the Insurance Authority into the Central Bank.
Research and Statistics
View the latest data and reports from the CBUAE.
Discover More
Consumers
Consumers are the lifeblood of the UAE's economy. Ensuring that their rights are protected adequately is a core CBUAE objective, and supported by the adoption of the new CBUAE law.
Discover More
Media
The latest news and announcements from the CBUAE may be found here.

Discover More

Rate this page

Rated by 80 People

Last updated on: Thursday 01 September 2022

Total visitors 324242

)