FinTech Regulatory Development
We are working tirelessly to sustain an advanced, modern, future-ready financial system across the UAE.
The guidelines set out principles and best practice for financial institutions when adopting enabling technologies to develop or offer new products and services.
The enabling technologies include:
Application Programming Interfaces

Big Data Analytics

Artificial Intelligence
Biometrics

Cloud Computing

Distributed Ledger Technology
The CBUAE, SCA, DFSA, and FSRA have now completed their initial consultation. The CBUAE and the participating regulators have also reviewed and consolidated the feedback provided, and are working to integrate all relevant inputs into the guidance.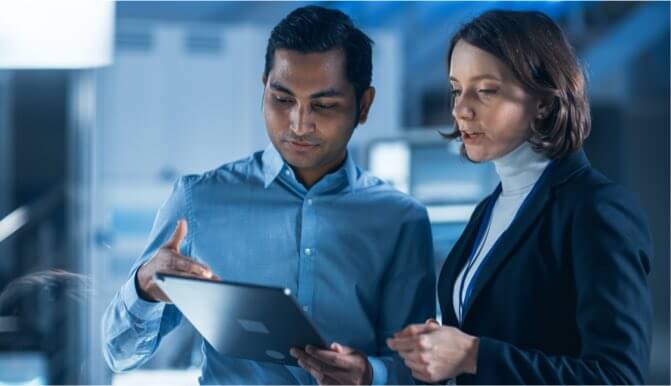 Last updated on: Thursday 28 July 2022
Total visitors 2784