Payments and Settlements Regulations and Standards
IBAN
IBAN stands for the internationally-accepted International Bank Account Number used by the International Organisation for Standardisation (ISO) 13616-1:2007 to make or receive international payments. The IBAN does not replace a sort code and account number. It is an additional number with extra information to help overseas banks to identify the right account for payments. First adopted as a standard to govern European bank account numbers, IBAN was created with international standards and is applied worldwide, including in the UAE. An IBAN serves to promote faster and more reliable electronic customer fund transfers.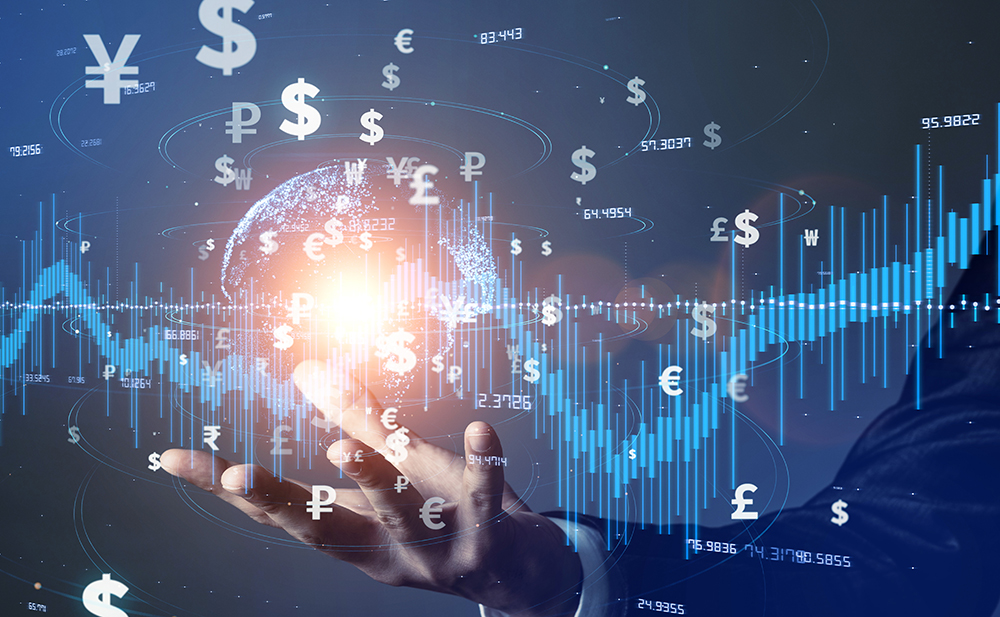 Business Identifier Code
The Business Identifier Code (BIC) is a unique universal identifier that follows a standard format used to identify banks and financial institutions globally. It acts as a type of international bank code when transferring money between banks, in particular for international wire transfers or payments, to facilitate automated information processing. This might also be used to exchange messages. The BIC Code structure is defined by the international standard ISO 9362:2014 and country code ISO 3166-1. It consists of 8 (or 11) alphanumeric characters, comprising a business party prefix (4 alphanumeric characters), country code (2 alphabetic characters, as defined in ISO 3166-1), business party suffix (2 alphanumeric characters) and branch identifier (a 3-character optional element, used to identify specific locations, departments, services or units of the same business party).
Last updated on: Tuesday 06 June 2023
Total visitors 5004